Video Technical Director / Spyder X20 Operator
As a piano player since the age of two, I utilize God-given rhythm and timing when directing camera operators, anticipating & transitioning shots, staying ahead of the curve, yet on beat; evoking emotion---

...delivering an extraordinarily impressive Live Event / LIVE Broadcast experience.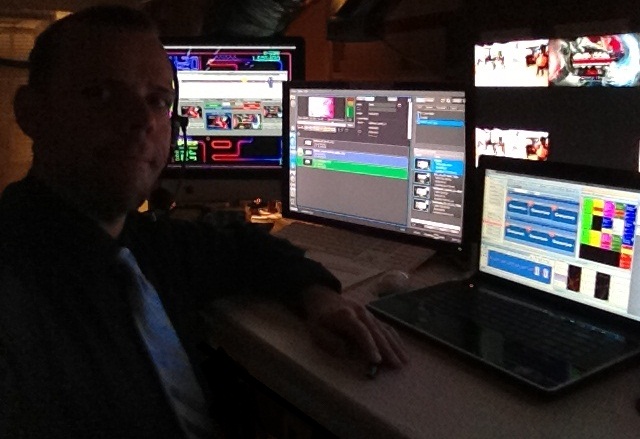 Spyder X20 Operator / Playback Pro Op, E3 2012 in Los Angeles

20 MEGAPIXEL, 16 Layer,
ULTRA WIDESCREEN BLEND
CHRISTIE SPYDER X20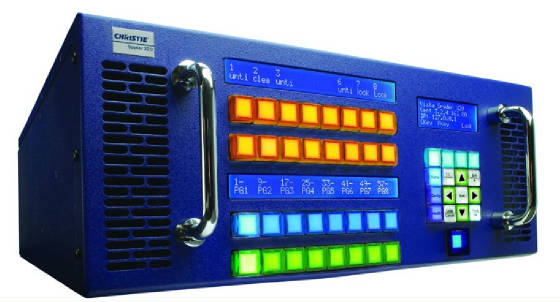 I began my career in broadcasting then diversified my skill set eight years later to include the live event staging, "cue-to-cue" production environments.
Traveling extensively for training every year at my own expense, it has been a worthwhile investment having been trained by leading equipment vendors including Barco / Folsom & Christie / Vista Systems.
Attending leading-edge industry conferences including Infocomm International and accepting invitations to participate in special Infocomm focus groups also provides great opportunities for learning tangible, practical real-world solutions.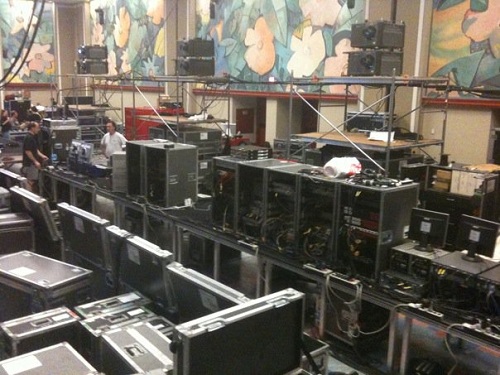 Digital Cinematographer
RED Epic S35 Mysterium-X
Boasting an unsurpassed ultimate resolution of 5120 x 2700 (5K FF)
the Red Epic has been used for major motion pictures including:
Spider Man, Star Trek Into Darkness,
The Hobbit,
and Disney's The MUPPETS
Video Playback and Recording Engineer
Verifying audio level and quality, rolling daily test records, and monitoring audio quality continuously throughout the show?
Yes that means wearing a headset AND headphones, but it ensures consistent quality through the entire recording.
My goal is to give an extraordinary level of attention to the details of my responsibilities with focus centered on the success of your next show.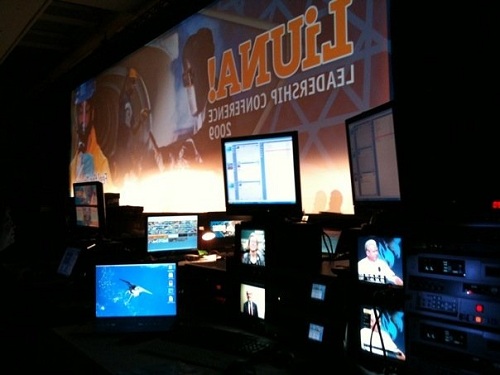 Voice Over / Narrator / VOG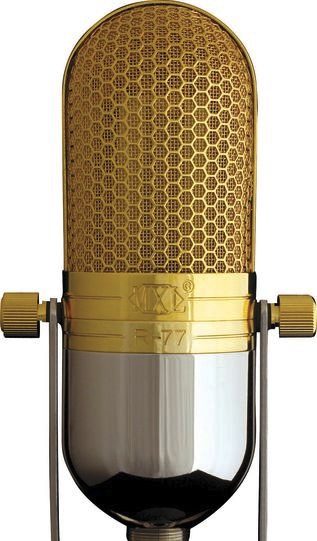 As much as I enjoy Engineering / Directing Video in one flavor or another, I also enjoy providing voice over / narration / VOG talent for Live Events and Live Broadcast.
Reading scripts-- putting real heart into the read is very enjoyable.
I've read for numerous fortune 500 corporate events, live broadcasts, as well as the Florida National Guard, and the United States Department of Homeland Security.
Always looking for projects that will diversify my skill set even further and in new directions.
Easily directed, willing and able to understand your notes on even the most detailed conceptual nuances you've always wanted to convey.
Click here to hear an introduction!