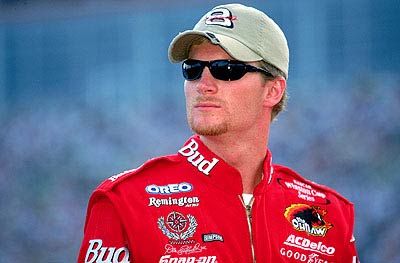 Dale Ernhardt, Jr. "Live"
For Race Fans Only
QVC Local, Daytona Beach, Florida 2/2003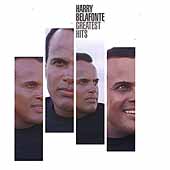 Sony D30 Handheld
Harry Bellafonte, Keynote Speaker
National Association
of Black Journalists 2001

The New 7 Series
"Ride and Drive"
17 days at Miami Speedway
Video TD / Projectionist
Discovery Channel's Documentary

16 days: Columbia's Final Mission

Cape Canaveral

V1
Orlando World Center


C.O.R.S. 2002 Awards Show
EFP DVCAM DSR-1
on Sony D-30
Camera
Sony 637 Beta SP and Sony VX3 Hi8
ENG camera and editing producer for a two-year $650M commercial light truck manufacturing expansion project with real-time and time lapse documentation.
Also co-produced training and safety courses.





V1
Drive For Success
Orange County Convention Center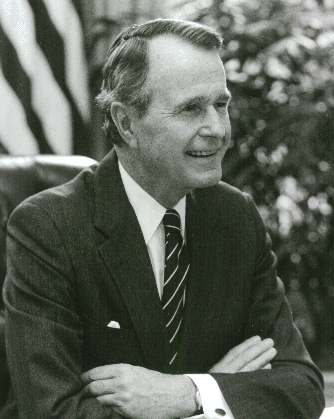 Sony 637 Studio Dolly Config
Former President George Bush
Keynote Speaker
Days Inn Franchisees Conference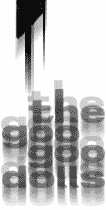 Sony D30 Handheld
Comptel / ElPaso Global Networks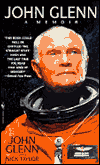 Comptel / El Paso Global Networks
John Glen, Keynote Address
Sony D30 Handheld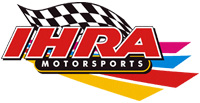 Sony 637 BetaSP
ESPN 2
International HotRod Association Nationals

Projectionist
2002 Kickoff
Roadie S12's
Projection Assist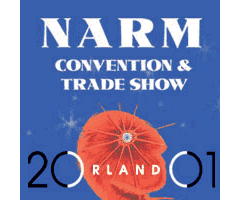 Casey Kasem, Sophie B. Hawkins
and Rod Stewart
National Association of Recording Merchandisers
Handheld Camera Utility / Stage Tech